Facebook and Microsoft Team Up for Fiber Optic Cable Across Atlantic
Shane O'Connell Design LLC created this video as part of many social media campaigns for Netrix LLC. The goal here was to highlight an advanced technology for their "Future Fridays" campaign.
Microsoft and Facebook are teaming up to build a new fiber optic cable that stretches from Virginia Beach in the United States to Bilbao, Spain - that's 4,100 miles across the Atlantic. Construction on the cable, known and Marea, is set to begin in August and is expected to be completed in October of 2017.
+KAM Branding
Shane O'Connell Design LLC created the branding for +KAM. They work with agencies and brands to engage consumers through activation, insights from feedback, and content creation.
Netrix LLC | RFP Presentation Design
This presentation was designed for an RFP for one of Netrix's most recent client's Renishaw. If you would like to see the full presentation you can click here.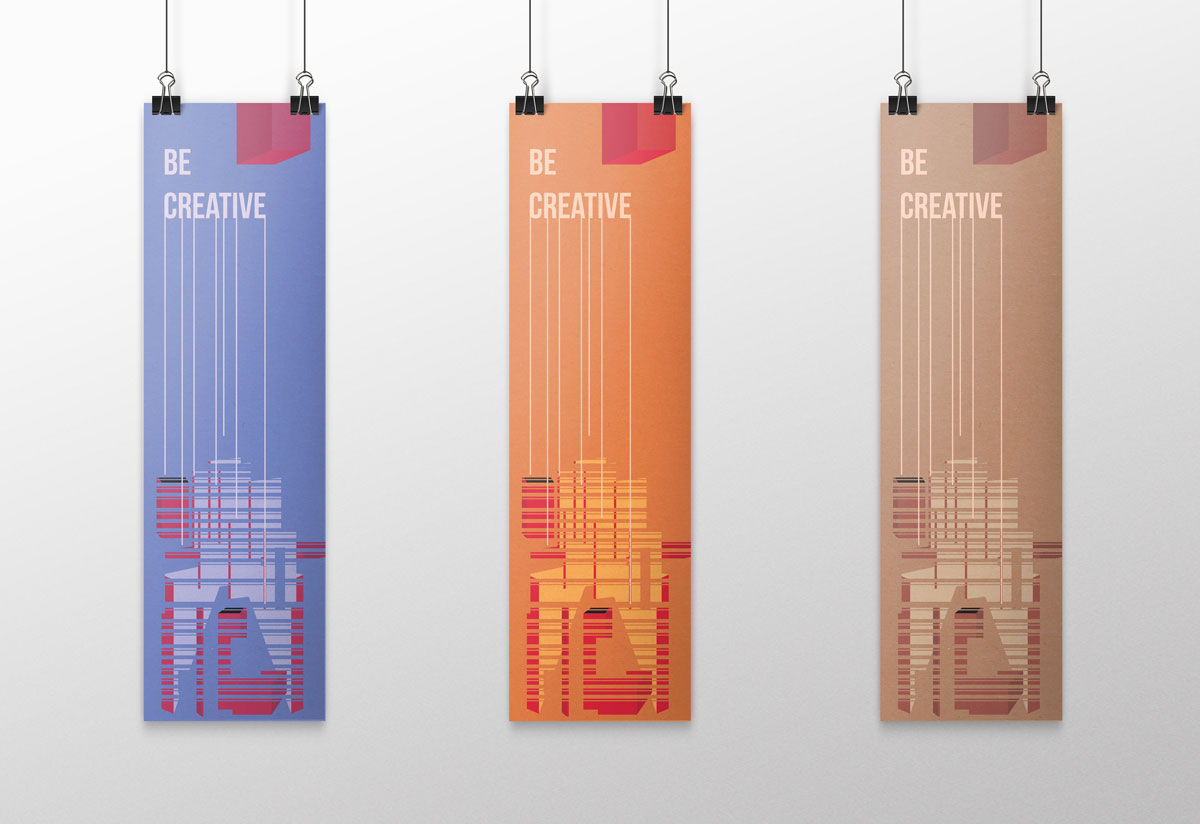 CloudHelm: We Believe in Simplifying the Cloud
Netrix in a Nutshell
This video was created to give a quick overview of who Netrix LLC is and where they have come from.
Netrix: 2016 June Technology Recap
Top Cloud Challenges of 2016
Tech Wednesday & Third Thursday
Chicago Facts | Chicago Flag
Over the years the Chicago flag has had many faces. In this short film, Shane O'Connell Design LLC goes in depth about the meaning of the Chicago flag today.
Chicago Facts | Martin Luther King Jr.
Chicago has been the destination for many protests and is known for its melting pot of ethnicities. Like most populated cities, Chicago faced deep segregation issues. Martin Luther King Jr. provided the right dialogue and approach for breaking segregation.
Cornerstone Benefits Management Group
We are happy to announce that we have been working with Cornerstone Benefits Management Group. They specialize in working with unions across America to provide comprehensive and affordable group insurance plans to their members. Their group insurance plans help protect members and their families during times of need. They focus on customer service and innovation to ensure those they protect have peace of mind.
Shane O'Connell Design LLC teams up with SaveUp!
Shane O'Connell Design LLC will be working on effective marketing strategies for their brand and producing graphic content both digital and print.
SaveUp wants to evolve the way people pay down debt and build savings by rewarding smart financial choices and empowering financial freedom.
Look out for updates coming soon!